Relief Funds for Isaan Flood Sufferers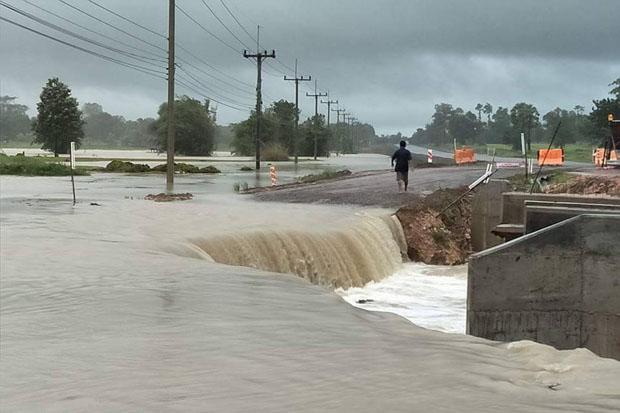 Helping Hands is supporting the victims against the damage of record-heavy rain in the Thailand Isan district.
The worst flood damage occurred in the past 47 years due to the recordable heavy rain caused by Typhoon No. 8 (Sonka No.) that hit the Isaan district of Thailand at the end of July. Damage situation in the Isan area is as follows (From Bangkok Post on July 29, 2017)
Flooding persisted across the Northeast and some central provinces, with one death attributed to flooding in worst-hit Sakon Nakhon, as heavy rain continued on Saturday.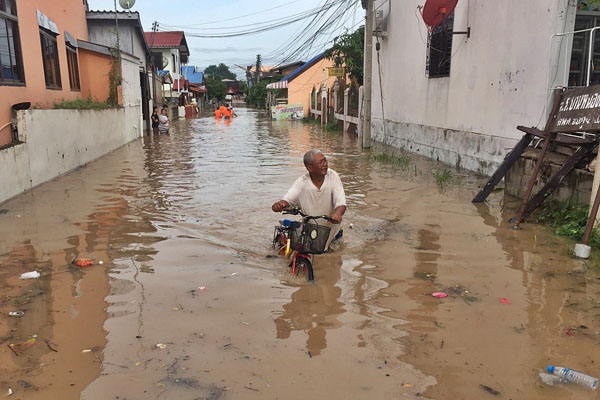 All 18 districts of Sakon Nakhon have been inundated, with water levels ranging from 70 to 200 centimetres. People in some residential areas and critically ill patients at Tao Ngoi Hospital in Tao Ngoi district were evacuated.
One person was killed in Kut Bak district and two were reported missing in Muang district in the worst flooding to hit the northeastern province in two decades. Read the rest of the Bangkok Post article here…
Having recently been accredited as a public benefit foundation we are now officially certified by the government to accept and transact funds for social needs such as this.
Donations for flood relief can be made to the account seen below, and notify us or contact us for more information here.